Event Highlights
200 Person cEDH Event
Test your skills in a competitive environment.
Fully Proxy Friendly
All proxies must be in color and use the recognizable artwork.
Huge Prize Pool
Timetwister, Reserved List, and Booster Boxes!
Awesome Vendors
The venue will house several high-end vendors
Insane Prize Pool!
First Place: Unlimited Timetwister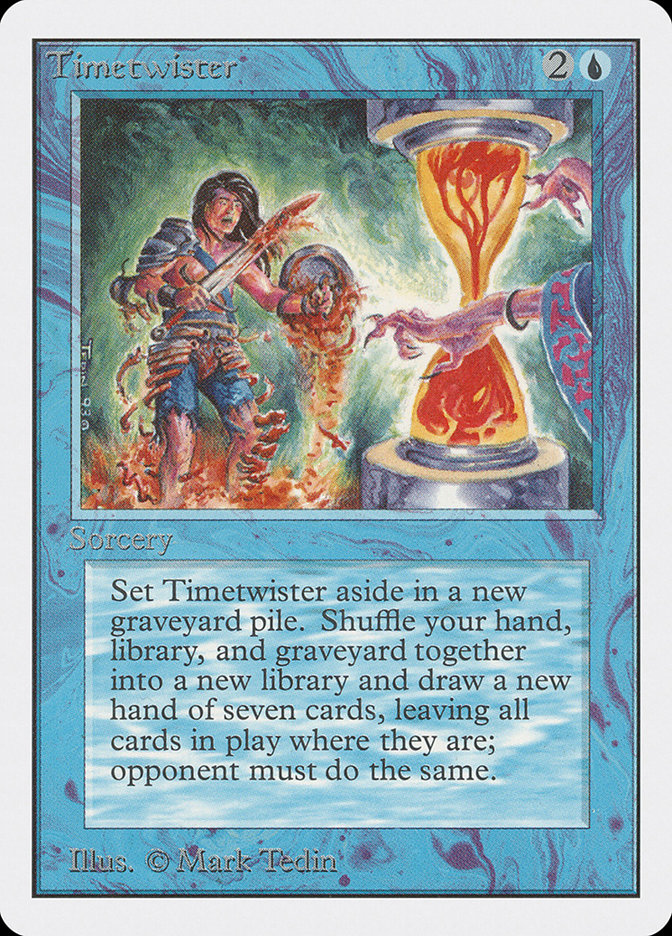 Second Place: Mishra's Workshop
Third Place: Judge Foil Wheel of Fortune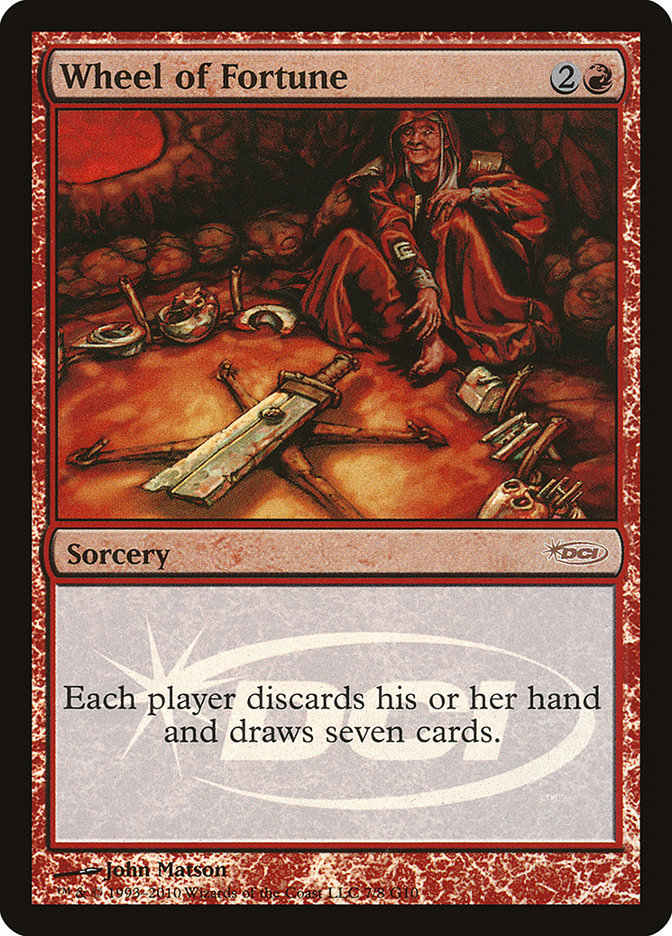 Fourth Place: Invention Mana Crypt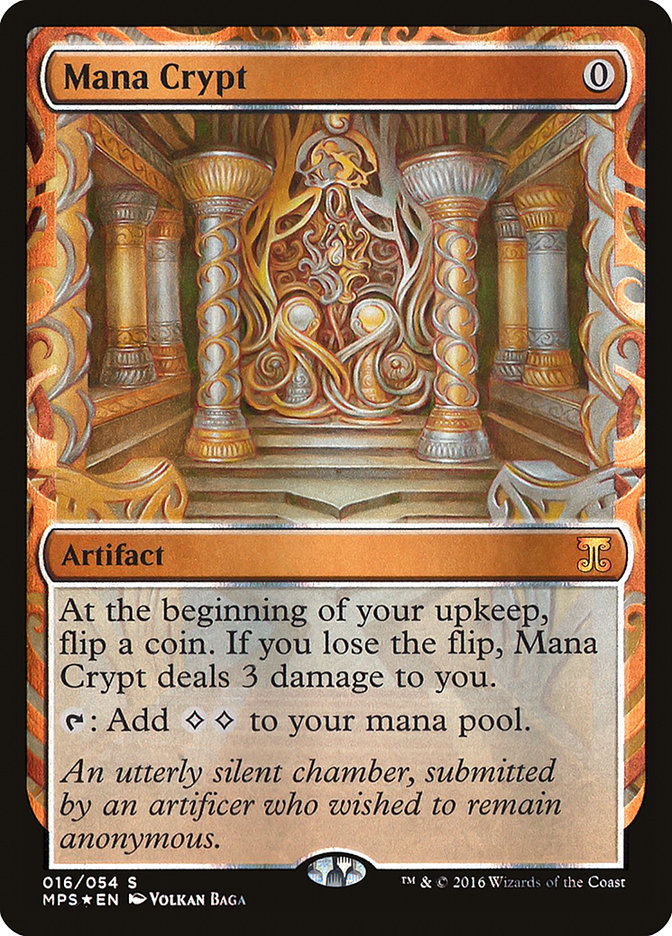 Top 8: 1 Collector Booster Box + 1 Set Booster Box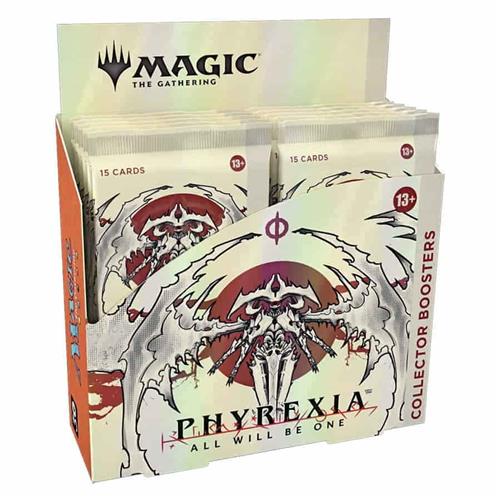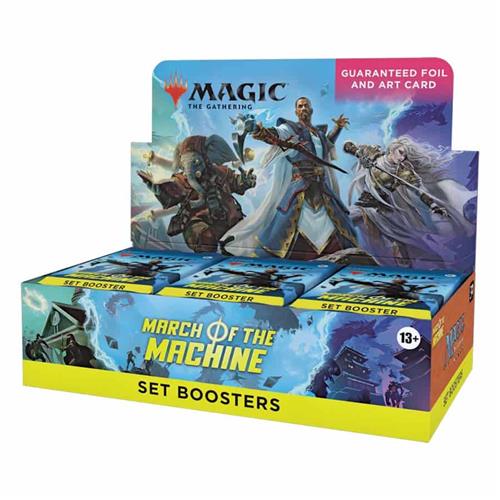 Top 16: 1 Collector Booster Box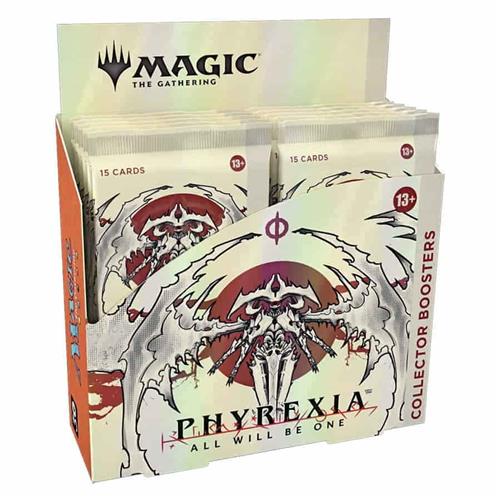 Top 32: 1 Set Booster Box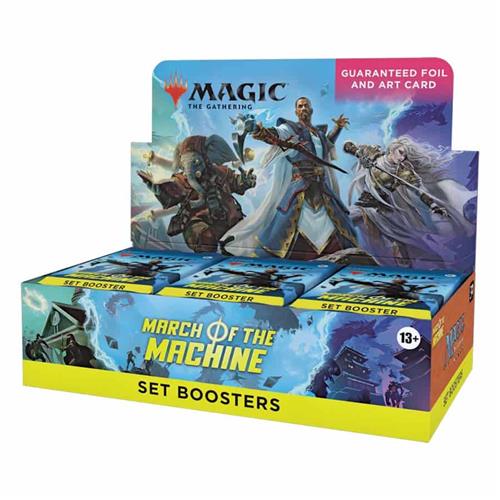 Location
Frank & Son features over 200 vendors, your one stop shop for all your hobby needs. They have the hottest collectibles on the market, under one roof!
Frank & Son Collectible Show
17835 Gale Ave
City of Industry, CA. 91748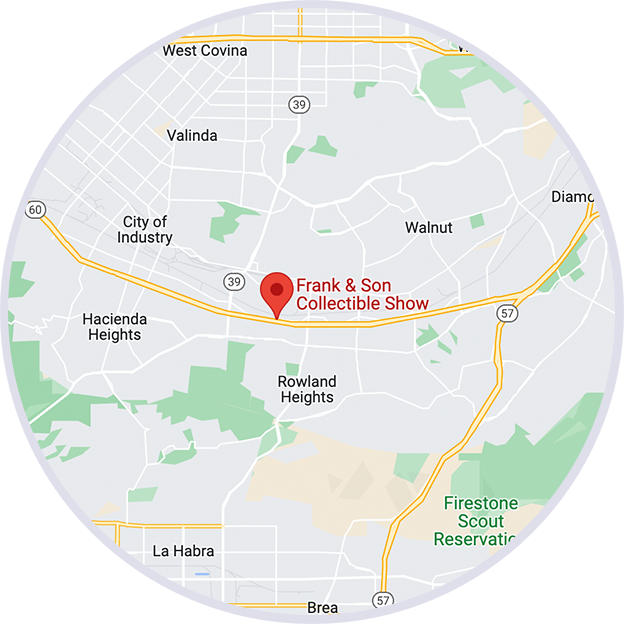 FAQ
This event will be proxy friendly.

You will need to use "test cards" that are in color and utilize recognizable art or MDFC placeholder cards that are clearly written on. MDFC cards will require full text, mana cost, card type(s) and name.

If you choose to use MDFCs, you are limited to only 10 MDFC proxies. Additionally, you will need a print out of the cards to reference on the side.

You will not be allowed to slip printed pieces of paper in front of a magic card.
All alters must be approved before the event by our head judge, Max. Please send all alter inquiries to max@eminence.events or on our discord prior to the event to expedite registration on the day of the event.
The event will be 200 players, with 7 rounds before a cut to top 16. Each round will be 90 minutes. Day 1 will consist of swiss rounds 1-5. Day 2 will have the 6th and 7th round of swiss, then top 16 cut single elimination.
Cash Cards Unlimited will take place on 6/03-6/04 at the Frank & Son in City of Industry, CA. Day one will include 5 rounds of swiss and day two will have 2 more rounds of swiss before breaking to top 16 to crown our champion.
The prizing is as follows:
1st place receives an Unlimited Timetwister
2nd place receives Antiquities Mishra's Workshop
3rd place receives Judge Promo Wheel of Fortune
4th place receives 1 Collector Booster Box, 1 Set Booster Box, and 1 Kaladesh Inventions Mana Crypt
Top 16 receives 1 Collector Booster Box
Top 32 receives 1 Set Booster Box
You will need to purchase a ticket (link found at the bottom of this page) and pay $200 + any processing fees.
An Eminence account is free to sign-up for. It is required to pay for events, submit decklists, and view match pairings the day of the event.
We will be emailing those of you who purchased your ticket on the previous website. If you didn't receive this email, please email us at contact@eminence.events to get this sorted out.
If an individual that pre-registered for Cash Cards Unlimited is unable to attend for any reason, they will need to notify a member of the Eminence team at least one week before the event to be eligible for a full refund.
Buy Tickets
Competitor Access Pass
– $200
cEDH event entry