Event Highlights
128 Person cEDH Event
Test your skills in a competitive environment.
Fully Proxy Friendly
All proxies must be in color and use the original artwork.
Huge Cash Prize Pool
$4k in prize support including payout to everyone that makes top 16.
Space for Casual Games
Utilize the hotel lounge/bar area to catch up with friends and jam games.
Location
Located in the heart of Phoenixville, the Hilton Garden Inn is located near several restaurants and entertainment centers just outside the city of Philadelphia.
Hilton Garden Inn Valley Forge/Oaks
500 Cresson Blvd
Phoenixville, PA 19460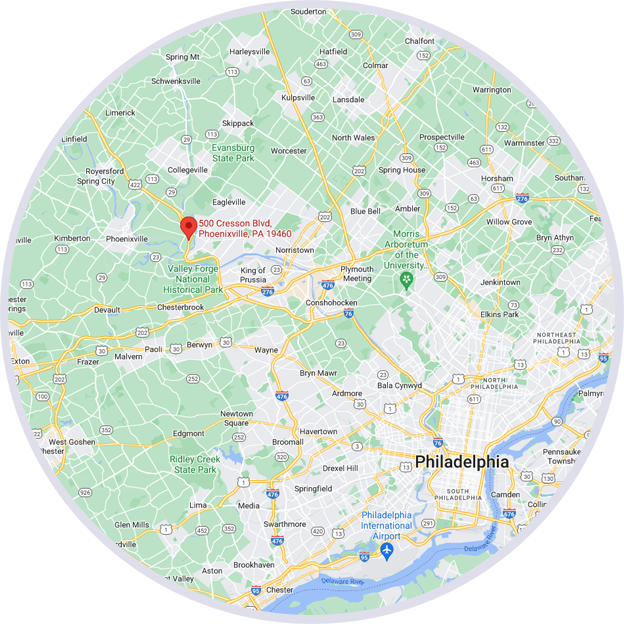 FAQ
This event will be proxy friendly.

You will need to use "test cards" that are in color and utilize recognizable art or MDFC placeholder cards that are clearly written on. MDFC cards will require full text, mana cost, card type(s) and name.

You will not be allowed to slip printed pieces of paper in front of a magic card.
All alters must be approved before the event by our head judge, Max. Please send all alter inquiries to max@eminence.events or on our discord prior to the event to expedite registration on the day of the event.
The event will be 128 players, with 6 rounds before a cut to top 16. Each round will be 75 minutes. Day 1 will consist of swiss rounds 1-5. Day 2 will have the 6th round of swiss, then top 16 cut single elimination.
Punt City will take place on 8/27-8/28 at the Hilton Garden Inn Valley Forge/Oaks in Phoenixville, PA. Day one will include 5 rounds of swiss and day 2 we will have 1 more round of swiss before breaking to top 16 to crown our champion.
The prizing is as follows: 1st place receives $1000, 2nd-4th receive $400, and 5th-16th receive $150.
You will need to purchase a ticket (link found at the bottom of this page) and pay $60 + any processing fees.
An Eminence account is free to sign-up for. It is required to pay for events, submit decklists, and view match pairings the day of the event.
If an individual that pre-registered for Punt City is unable to attend for any reason, they will need to notify a member of the Eminence team at least 48 hours before the event to be eligible for a full refund.
We will adhere to any and all state/city regulations that are enforced at the time. Proof of vaccination will be checked during registration.
Buy tickets
Competitor Access Pass
– $60
cEDH event entry