Schedule
Subject to change
9:00 - 10:00am – Registration
10:00am – Players' Meeting
Location
Charlie's Collectible Show
Charlie's Collectible Show brings together the finest vendors from all over to showcase their unique and rare items under one roof. Whether you're a collector looking to start or finish your collection, we have everything you need.
Explore an extensive selection of Comic books from Marvel to DC, Sports cards and memorabilia, Trading Card Games, New age and retro video games, Board games, Funko Pops, action figures, and so much more!
Charlie's Collectible Show
6009 Memorial Drive, Unit 14
Stone Mountain GA 30083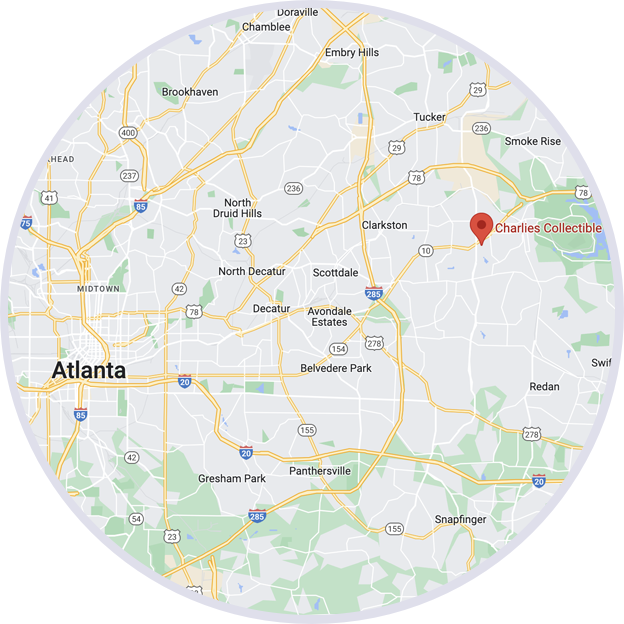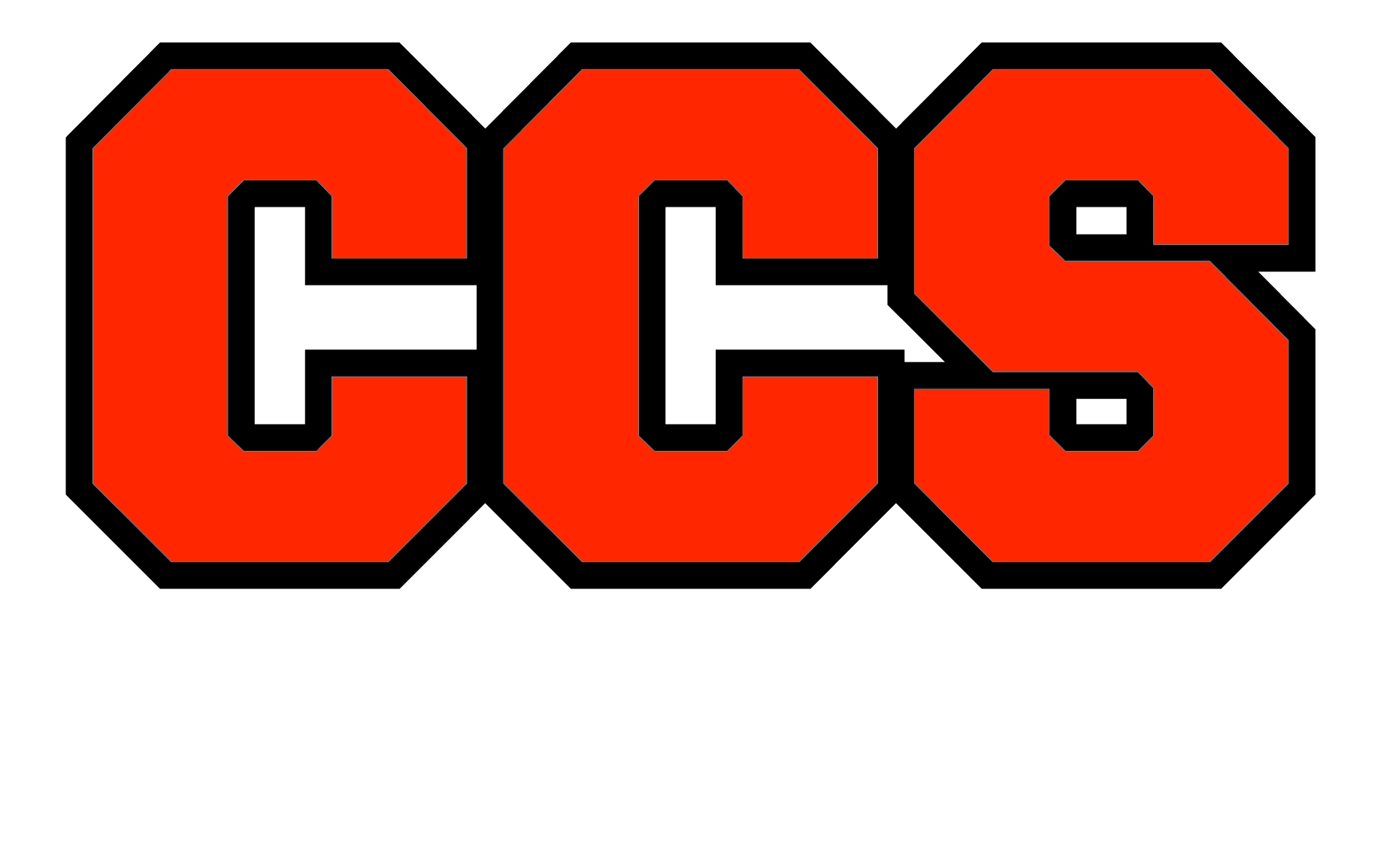 FAQ
This event will require you use English Yu-Gi-Oh TCG cards. No proxies are allowed.
The event will be 64 players, with 6 rounds (best of 3) before a cut to top 8. Each round will be 50 minutes.
The Yu-Gi-Oh Side Event will take place on 11/12 at Charlie's Collectible Show.
The prizing is as follows: 1st place receives $700, 2nd receive $400, and 3rd-4th receive $250, and 5th-8th receive $100.
You will need to purchase a ticket (link found at the bottom of this page) and pay $40 + any processing fees.
An Eminence account is free to sign-up for. It is required to pay for events, submit decklists, and view match pairings the day of the event.
If an individual that pre-registered for the event is unable to attend for any reason, they will need to notify a member of the Eminence team at least two weeks before the event to be eligible for a full refund.
Buy Tickets
Competitor Access Pass
– $40
Yu-Gi-Oh side event entry