Lubbock Beta cEDH Proxy Tournament (11/25)
Event Details
Event Information
League Tournament in beta testing! Rounds start as close to 3pm as possible. Decks MUST be submitted and entry must be paid to take part in prizing. Free games will be played between rounds and there are no deck restrictions within side games.
Rules
Proxy friendly (proxies must be SFW, in color, and of relative standard playing card thickness)

3 Rounds of Swiss

Win = 3 points

Draw = 1 point

Loss = 0 points

75 Minute Rounds, with 4 turns after time.

Random pairings
Prizing
This weekend the prizes will be a box from buy-in of 15 dollars and will be split between the top 8 scoring players, with the opponent's win % being the tie-breaker. In a booster box there are 36 packs.
1st: 21 Packs
2nd: 7 Packs
3rd: 3 Packs
4th: 1 Pack
5th: 1 Pack
6th: 1 Pack
7th: 1 Pack
8th: 1 Pack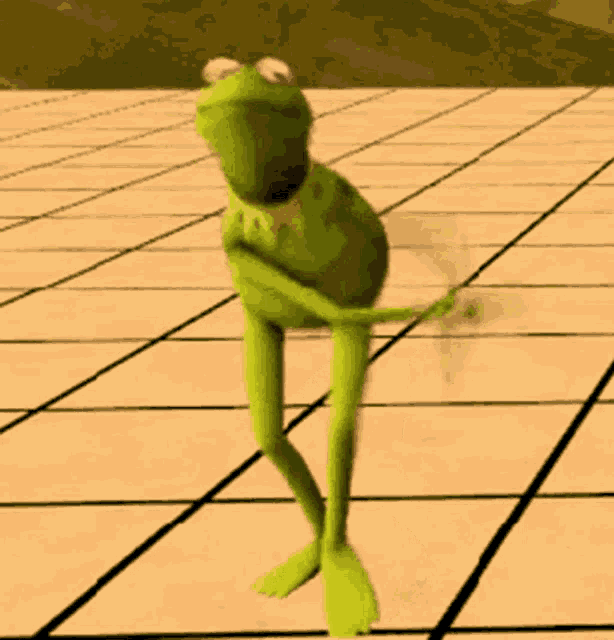 Register
Lubbock Beta cEDH Proxy Tournament (11/25)